WAKABA EDUCATION CONSULTANCY PVT.LTD.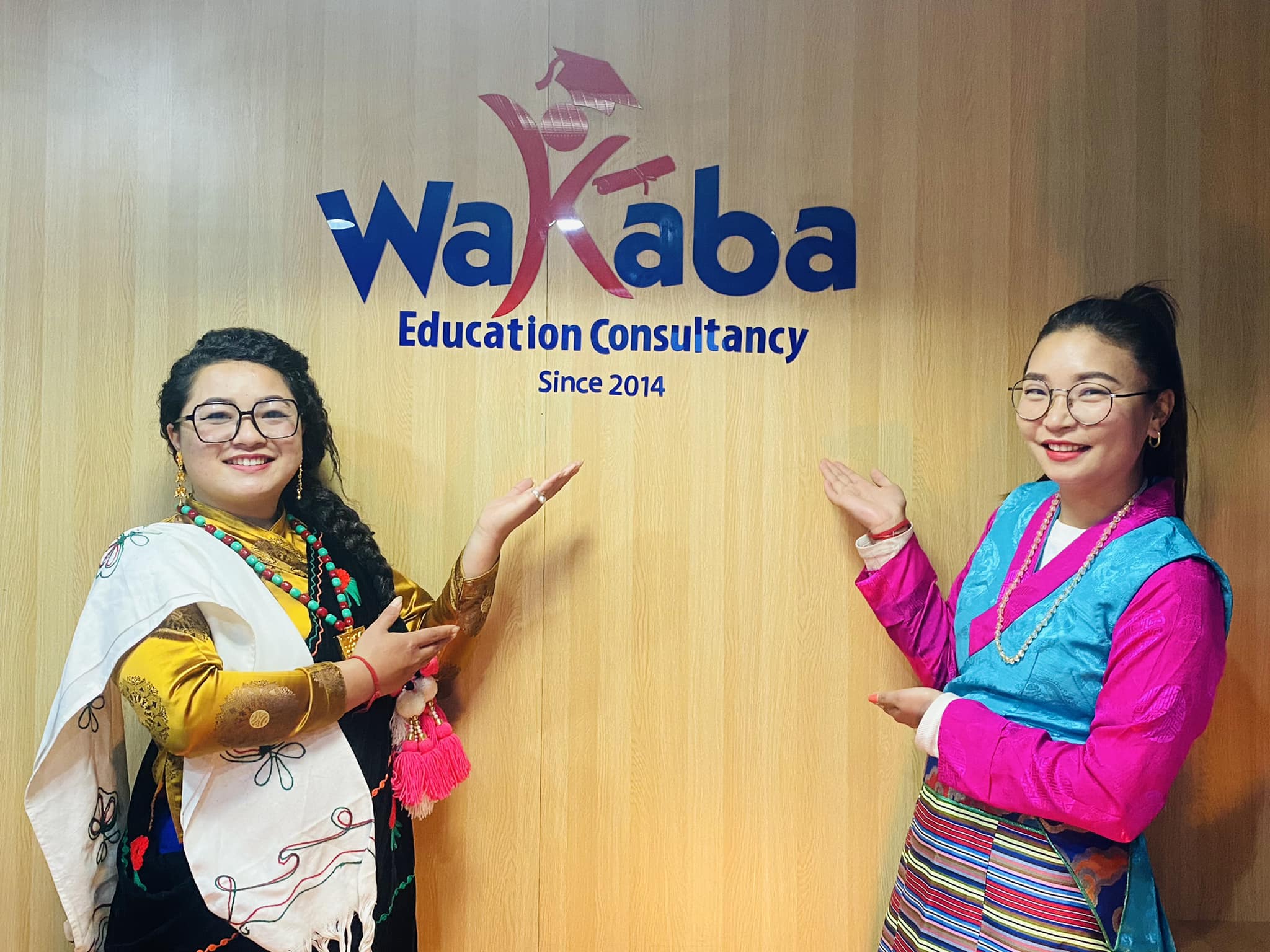 Welcome to Wakaba Education Consultancy Pvt. Ltd.  is a perfect consultant to help the Nepalese Students to study in JAPAN. We are established under the Company Act 2063 B.S (2006 A.D) in 2014 July 27. We are approved by Government of Nepal Ministry of Education. Member of Education Counselling Association Nepal (ECAN) and Japanese Language School Association of Nepal (JALSAN). We provide Japanese language training and conduct student exchange programs between Nepal and Japan. We are a leading institution to fulfill the needs of students who wish to study in Japan for their higher education. Japan, the country of technologies and opportunities is gaining popularity for higher studies among Nepalese Students. Considering the needs of students, we are conducting. Language Training, university application Process ,visa documentation and other process and consulting  support study in Japan. We are working as a bridge between Nepalese Students and different Schools & Universities of JAPAN. With respect to the bonded relationship between Nepal and Japan, the number of Nepalese migrating to the country has been increasing in search of better opportunities and exchange of services. Japan is achieving its popularity in the field of education and technology. In fact, the country prefers students and employers from Nepal as they see adequate level of loyalty, punctuality and determination in them. In order to meet your needs, we conduct Educational Training, Application process to University, VISA Documentation and all required counselling and supports. So far as we have seen, quality interaction skills is a must for existence in a new environment. One with proper communication and intellectual abilities easily sustains their adjustment phase. Phase that is usually seen to discourage newcomers in the country. Therefore, to maximize your efficiency, we have come up with better ideas and creative language classes.
NEWS & NOTICES
admin
हाम्रा विशेषताहरू:
→ अनुभवी भाषा शिक्षक बाट जापनिज भाषा
→ मासीक छत्रवृतीको व्यवस्था
→ नियुनतम शिक्षण शुल्क
→ Counseling by expert
→ +2 and above can apply
→ Part time
admin
KATHMANDU : Speaking at the Silver Jubilee Celebration function of Nepal Freight Forwarders Association (NEFFA) held on July 29 at Kathmandu, Mr S Ramakrishna,
VOICE OF STUDENTS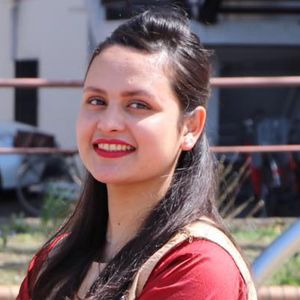 "Its my honor to be a student of Wakaba Education Consultancy, I consider myself as one of the lucky few who is offered the opportunity to explore and understand how and why our world happens to be the way it is today.
Wakaba Education Consultancy is wonderful organization with help full team. Thanks to Wakaba Education Consultancy .We wish you a very bright future ahead to Wakaba Education Consultancy Pvt. Ltd
Wakaba is wonderful organization with help full team. Thanks to Wakaba Education Consultancy .Support and Community service. We wish you a very bright future ahead to Wakaba.
MESSAGE FROM MD
Welcome to Wakaba Education Consultancy. We are established to help Nepalese Students to get higher education in lower cost in Japan. We provide the necessary knowledge to the students for their bright future in JAPAN. Culture, Rules & Regulations, Life style and many more are taught by expert  here in wakaba. Studying abroad is a good opportunity for a student because it offers them to be associated with well-recognized university/college in countries like Japan and Australia. You get the chance to be enrolled in some of the finest university/colleges for quality education, a better place for career development, witness some cultural difference and learn to acknowledge them. We tend to make it much simpler and work on putting fewer burdens on students regarding the whole process and regular language classes. There's as saying "A dull boy gets bored when there is nothing more to do than study" but we are capable of making the study full of fun and practical with our trained and qualified members and staffs. At last, I want to thank all the people who made our journey possible till the date today and with the commitment of always working on our costumer's satisfaction.
Ramesh Acharya
Managing Director
Wakaba Education Consultancy Pvt. Ltd.